Tourism Research Network Conference
10-13 December in Northern Cyprus - 2020
ResNet
International conference
Save the Date
Eastern Mediterranean University, Faculty of Tourism, North Cyprus
This conference offers all participants the opportunity to embark in an adventure of building knowledge in a stimulating environment. The aim of this conference is to build research networks within a new model, by fostering and supporting research in tourism- Research Networking! This conference intents to set up research teams, and to develop innovative work on the following topics:
Cognitive psychology
Tourism experience
Tourist behaviour
Innovation
Tourism demand analysis
Sharing economy
Tourism and culture
Social media
Luxury tourism
Tourism marketing
Reasons to attend
Networking - Mentorship - Collaboration - Publication
Network with a broad range of researchers in tourism community globally…
Pair up junior faculty with tourism gurus, providing active and ongoing mentorship regarding professional directions and career path…
Collaborate with research with different expertise, e.g., theory building, mmethodological knowledge, data analysis, writing…
Potentially achieve a paper publication in top journals in hospitality and tourism research...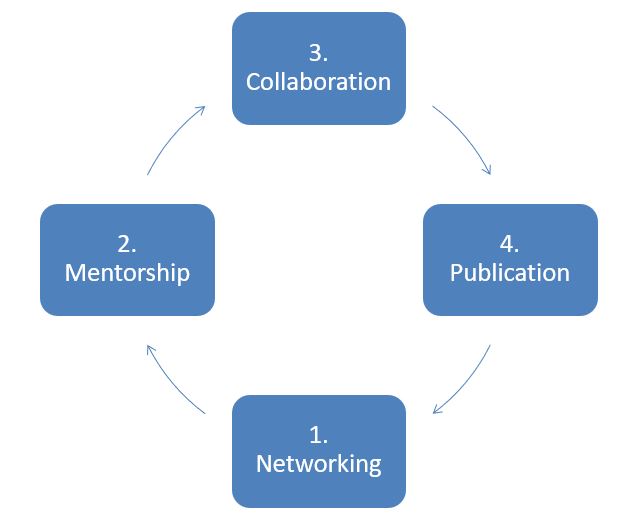 Conference Design
Authors are invited to present a brief overview of their research questions and methods. Teams will be formed according to their areas and research interests, in order to guarantee complementarity of the expertise of the team members. The teams will develop their pitch with the mentorship of renewed scholars who will contribute to the research proposal. Teams with the best proposals will be invited to submit their paper to the special issues and books assigned to this conference. All research proposals will be assessed by an evaluation panel composed by editorial members of the journals. This conference format provides an excellent opportunity to:
Enhance your research and publication skills and capabilities through peer-learning and mentorship;
Foster new and/or enrich existing collaborations by networking and collaborate with other researchers;
Potentially achieve a paper publication by sharing work with others;
Promote your skills and knowledge in the tourism community;
Develop and enhance your self-confidence and skills in working with others and debating your research work with a panel of experts;
Meet journal editors and other editorial board members and learn more about the evaluation and review process of manuscripts.
Submit your ideas in advance
Meet other colleagues from around the world
Sit with them and develop your abstract
Present the abstract to the journal editors
Editors select what they think has potential to be published
Go home and keep in touch with the colleagues that work with you
Work on the paper with the team and submit to the jornal....
Team Building
Be paired up by the conference organizers based on your answers,
Team building during the meeting,
Suggest other colleagues to work with you, they have to attend the conference with you.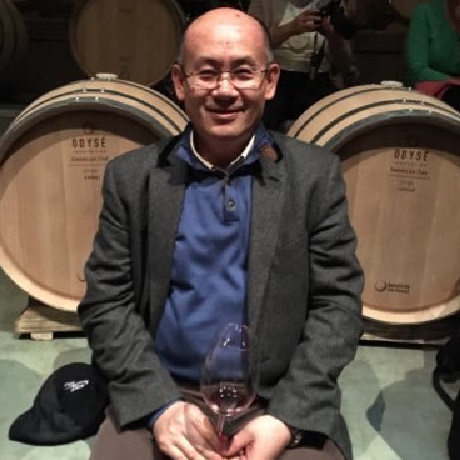 Haiyan Song
Hong Kong Polytechnic University, SAR China

Tourist behaviour, tourism marketing

(...)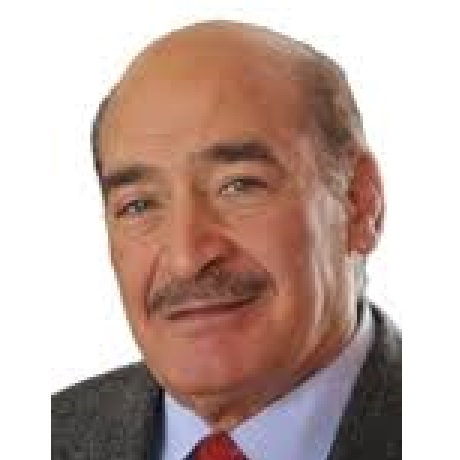 Jafar Jafari
University of Wisconsin-Stout, USA

Tourism and culture.

(...)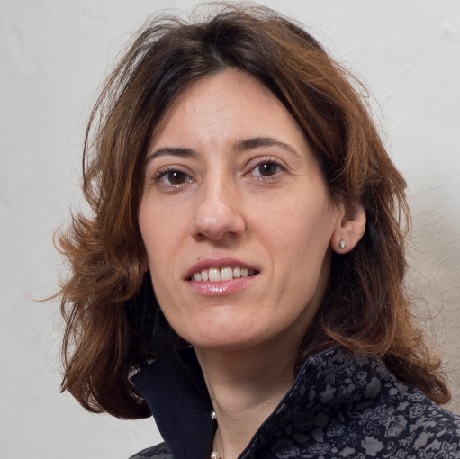 Serena Volo
Free University of Bozen-Bolzano, Italy

Tourism experience, innovation.

(...)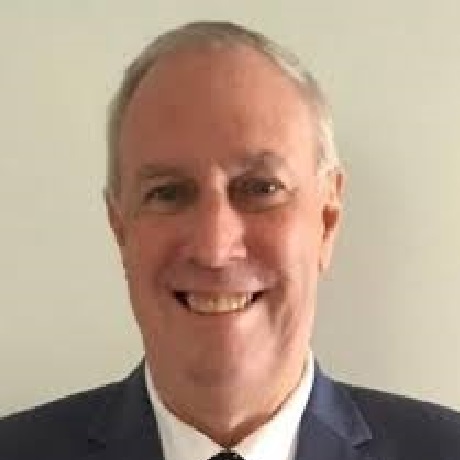 Philip Pearce
James Cook University, Australia

Tourist-guest interactions, tourist behaviour.

(...)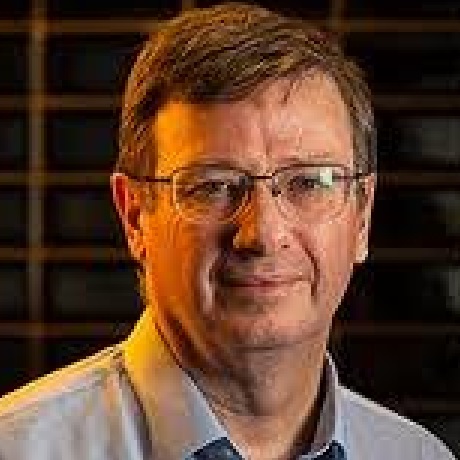 Noel Scott
Griffith University, Australia

Cognitive psychology, tourism experience.

(...)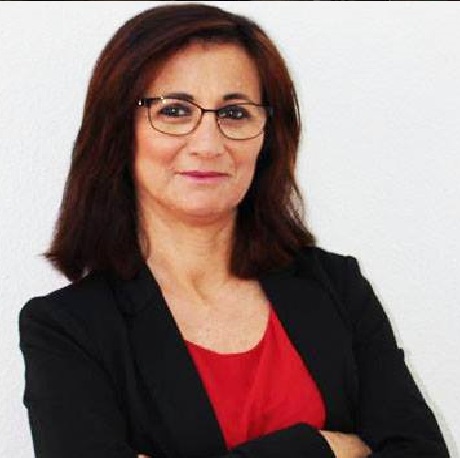 Antonia Correia
CEFAGE, Universidade do Algarve and Universidade Europeia

Social media, luxury tourism.

(...)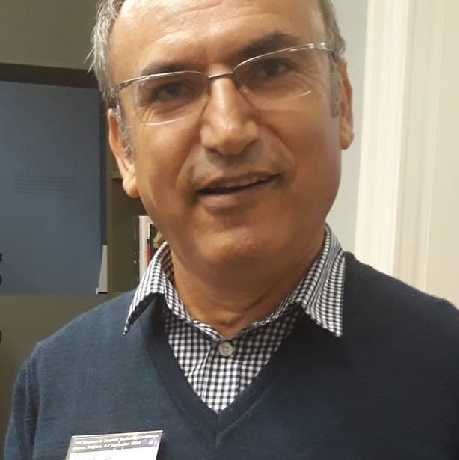 Metin Kozak
Dokuz Eylul University, Turkey

Tourist behaviour, tourism marketing

(...)
Conference Location
ADDRESS:
LOCATION:
PHONE NUMBER:
EMAIL ADDRESS:
To register please contact:
Ali Ozturen, Ph.D.
Associate Professor
Faculty of Tourism
Eastern Mediterranean University
Fagamusta, North Cyprus
Tel: + 90 392 630 12 69
E-mail: ali.ozturen@emu.edu.tr
Sponsors